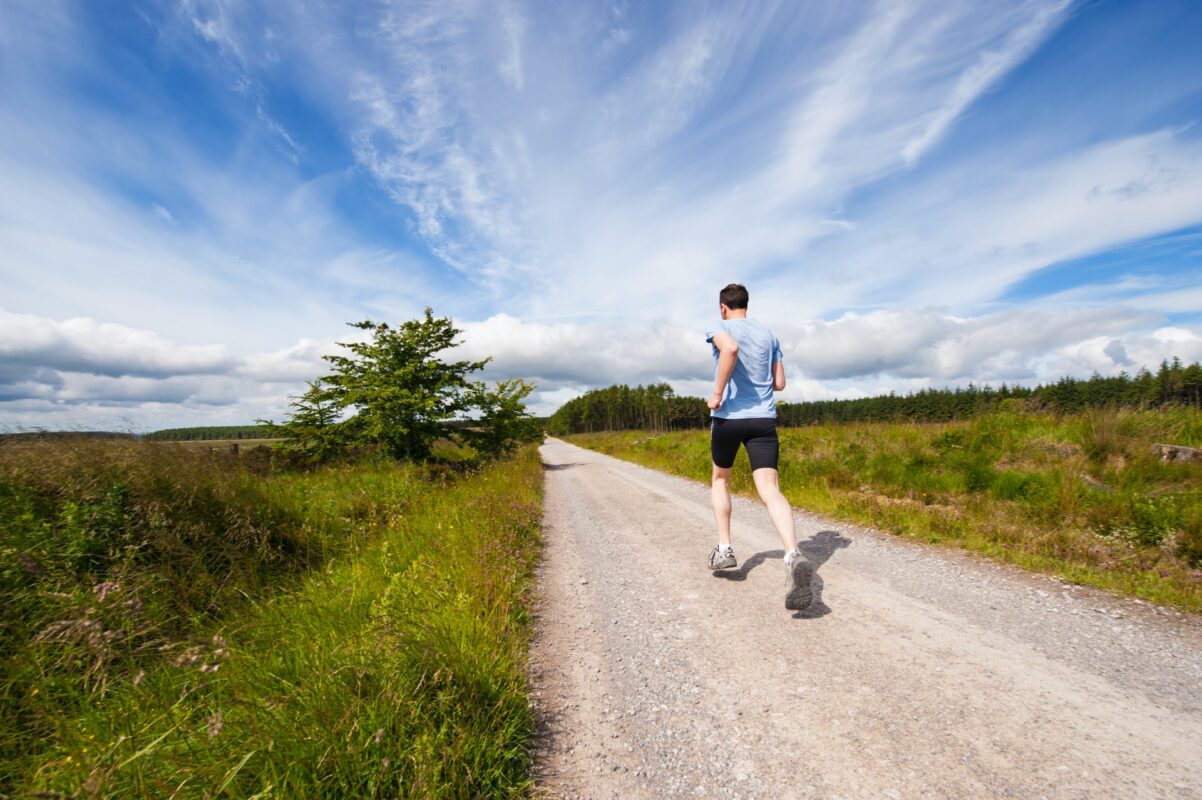 ---
Running Routes:
There are many different places that you can run, but it is important to find a route that is both convenient and safe.
The best place to start is by looking for a running trail near you.
These trails provide a clear path for you to run without having to dodge people or cars. If there are no running trails in your area, look for quiet paved paths, a local neighborhood side street or path that is away from traffic.
Another important factor to consider is the surface you will be running on.
If possible, try to find a route with a soft surface such as dirt or grass. This will help lessen the impact on your joints and muscles.
Finally, make sure to run in a well-lit area, especially if you are running at night. If you are ever feeling unsafe, try running on a treadmill at the gym or in your own home.
Running is a great way to get in shape and stay healthy, but it is important to find a route that works for you. By following these tips, you can find a safe and convenient running route that you can use anytime, regardless of the weather.
Running Trails, an overview
When it comes to choosing a running trail for your trail run, there are many factors to consider. Depending on your fitness level and what you're looking for in a running experience, different running trails will be better suited for you.
Always be on the lookout for new trails to keep your motivation active.
Popular Running Routes in the UK
Trails in the UK can vary greatly, from the flat, seafront promenades of Brighton to the challenging, hilly trails of North Wales. If you're looking for a route that's popular with runners, take a look at some of these options:
The Cotswolds: This area is known for its picturesque villages and gentle hills, making it a great place to go for a run. There are many different trails to choose from, so you can find one that's the perfect length and difficulty for you.
The Great North Run: This is one of the UK's most popular running events, and the route takes you from Newcastle to South Shields. If you're not up for running the whole thing, you can still enjoy the scenery by running part of the route.
The Lake District: This scenic area is a popular destination for runners of all levels. There are plenty of trails to suit everyone, so you can take your pick.
Whether you're a beginner or an experienced runner, there's sure to be a running trail that's perfect for you. By choosing a route that's safe and convenient, you can enjoy your running experience without having to worry about anything else.
Purchase your own treadmill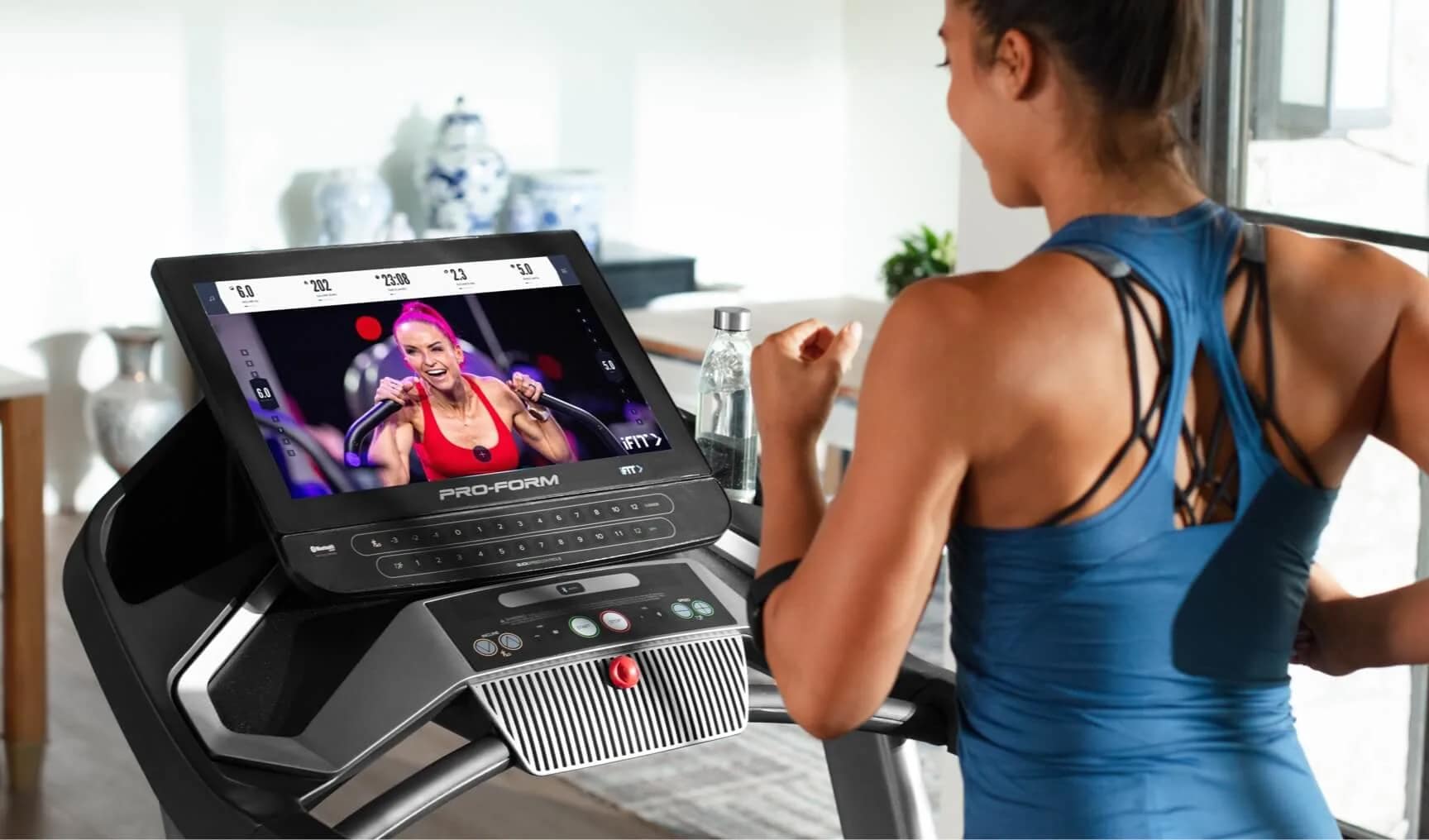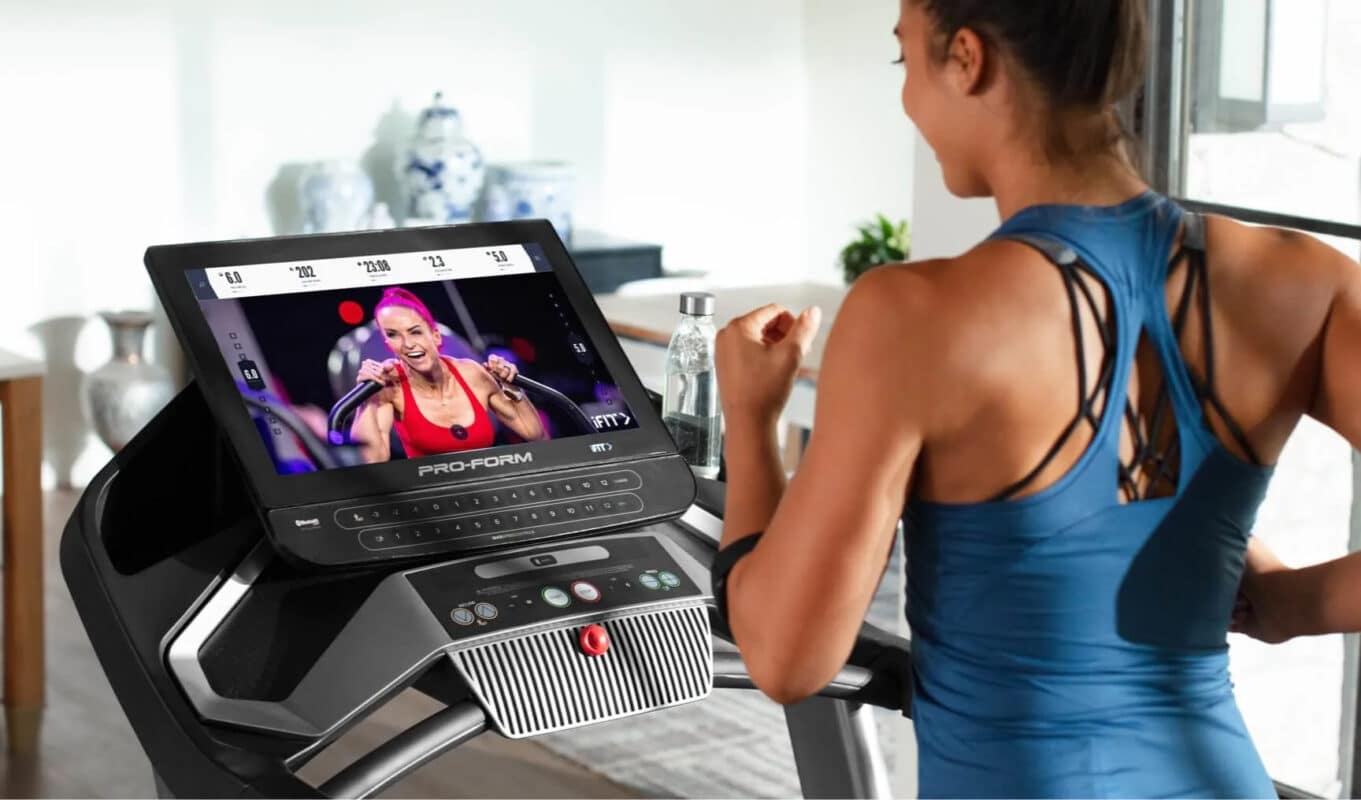 However, the best way to cover all bases is to purchase or have access to a treadmill as a bad weather backup option.
By having a treadmill as an option, you can always get your workout in, regardless of the weather conditions.
Treadmills provide a consistent surface to run on and tend to be placed in well-lit, public areas for your safety. They're also adjustable so you can choose any speed or incline you want.
If you're ever feeling unmotivated to run outside, hop on the treadmill for a change of scenery. You may find that you enjoy running indoors more than outdoors!
And if at all possible, think about investing in your own treadmill – a decision you'll never regret.
Click here for more advice and education on treadmills
Running Shoes
You'll also want to make sure you have a good pair of running shoes (a much better investment than that of video play or ordering more pizza).
Not all trainers are created equal when it comes to running, so it's important to find a good pair of shoes specifically designated for running. They'll provide more cushioning and arch support than other trainers, helping to prevent any injuries. You don't have to break the bank to get a good pair of shoes, but make sure they're comfortable and fit well.
So, before the weather gets too bad, make sure you have a treadmill as an option and a good pair of running shoes! And don't forget to bundle up when heading out for a run in the cold. Stay safe and happy running!
Running Partners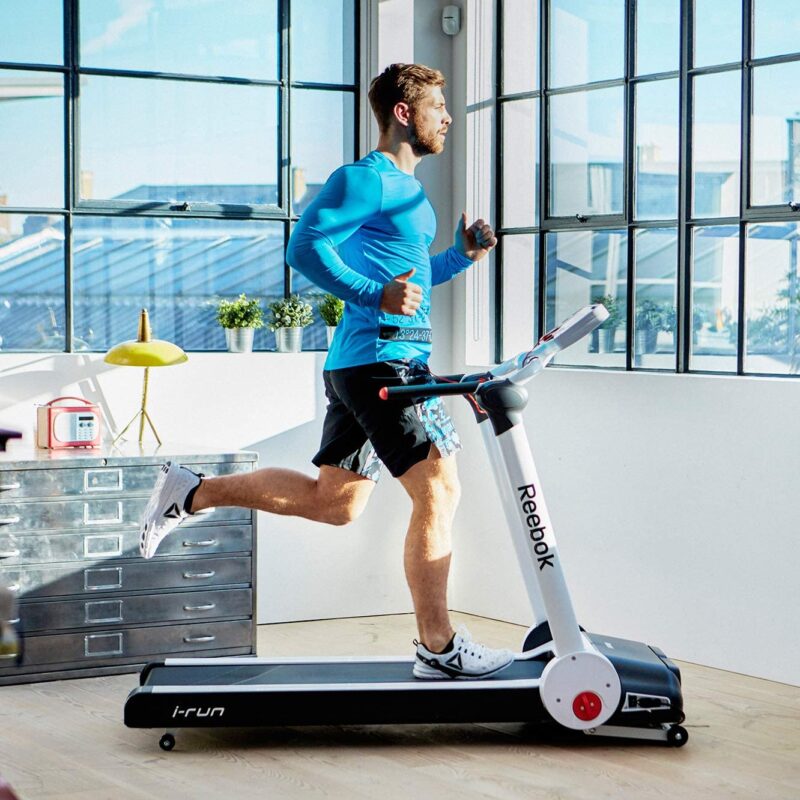 If you're looking for someone to run with, consider finding a running partner. This can be a great way to stay motivated and accountable. Plus, it's always more fun to run with someone else!
There are many ways to find a running partner, such as online forums or groups dedicated to running. Or, you can ask friends or family members if they're interested in running with you.
If you can't find a running partner, consider joining a local running club. This is a great way to meet other runners and find someone to run with.
So, if you're looking for a running partner, there are many options available to you. By finding someone to run with, you'll be more likely to stick with your running routine and have more fun while doing it!
Running community / Running groups
Another great thing about running is the community that comes along with it. There are many online forums and groups dedicated to running, so you can join and connect with other runners near you or around the world to get involved in group runs. This can be a great way to get advice and support for your running journey. Plus, it's always fun to meet other runners and share stories and experiences.
So, if you're looking for a way to connect with other runners, consider joining an online forum or group. You may find some great tips and advice, and you'll definitely make some new friends along the way!
Check out the rest of our website for loads more tips, tricks and reviews…
Time to Finish off (Close modal dialog lol 😉
And that's it for today's post! Be sure to check back soon for more content, and don't forget to subscribe to our mailing list so you can stay up-to-date on all the latest news and releases. Have a great day!
I hope you've enjoyed this post and found it helpful in answering this question. Hopefully, this has inspired you to take action, and start your goal to lose weight today.